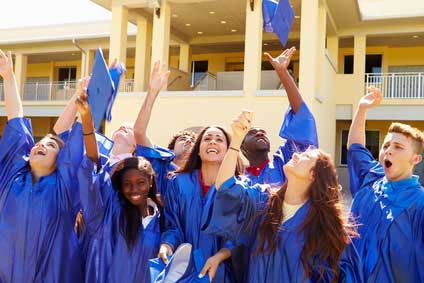 One-on-one expert guidance throughout the entire application and selection processes.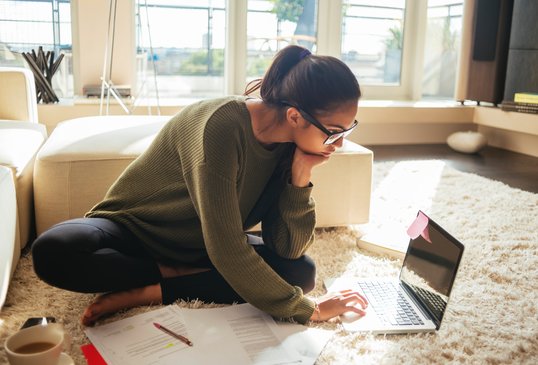 Mix and match virtual counseling sessions tailored to your student's specific needs.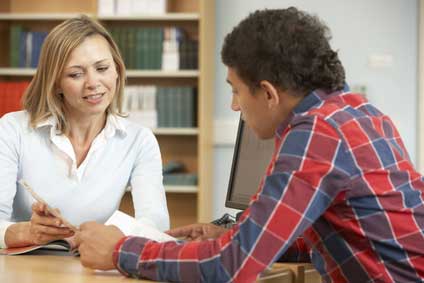 We help students transfer from community colleges to four year universities as well as from one university to another.
Our passion for all things "college" is obvious the moment you meet us. We develop personal relationships with our clients and are personally invested in our students' success. Because our background is entirely in the field of education, we have a fundamental understanding of the needs of students, the needs of parents and the entire college admissions process, which is something not all independent educational consultants can say. We truly enjoy sharing our extensive knowledge with our families and work in partnership with them to support and encourage students through their high school years.
We're here to help.
The college admissions process is vastly different from what it was just 10 years ago, and most parents don't even know where to begin.
At Great College Fit, we provide the personal attention and insightful expertise your student needs to navigate the complexities of the college search and application process. Through highly individualized, one-on-one work sessions, we help students:
Develop a reasonable list of best-fit colleges and a strategic submission approach
Create a realistic, step-by-step college application timeline for which they are held accountable
Complete error-free essays, winning personal statements, and individualized applications
Successfully apply to college on time and with less stress-for themselves AND their parents!
We are an IECA member consultant and we can be a welcome resource for students and families who are looking for knowledgeable professionals with experience in admissions counseling. IECA members provide individual attention, flexible scheduling, and are committed to finding colleges that are the right fit for the student.
There is no one "right" college, but there is a right way to approach college admissions.
Navigating the college admissions process requires a personalized strategy to determine:
the RIGHT Academic Fit  |  the RIGHT Social Fit  |  the RIGHT Financial Fit
Don't go it alone! Let Great College Fit help.
Colleges across the country offer admission
to Great College Fit students.
We are here to help students find their perfect college fit. Click HERE to see a partial list of our acceptances.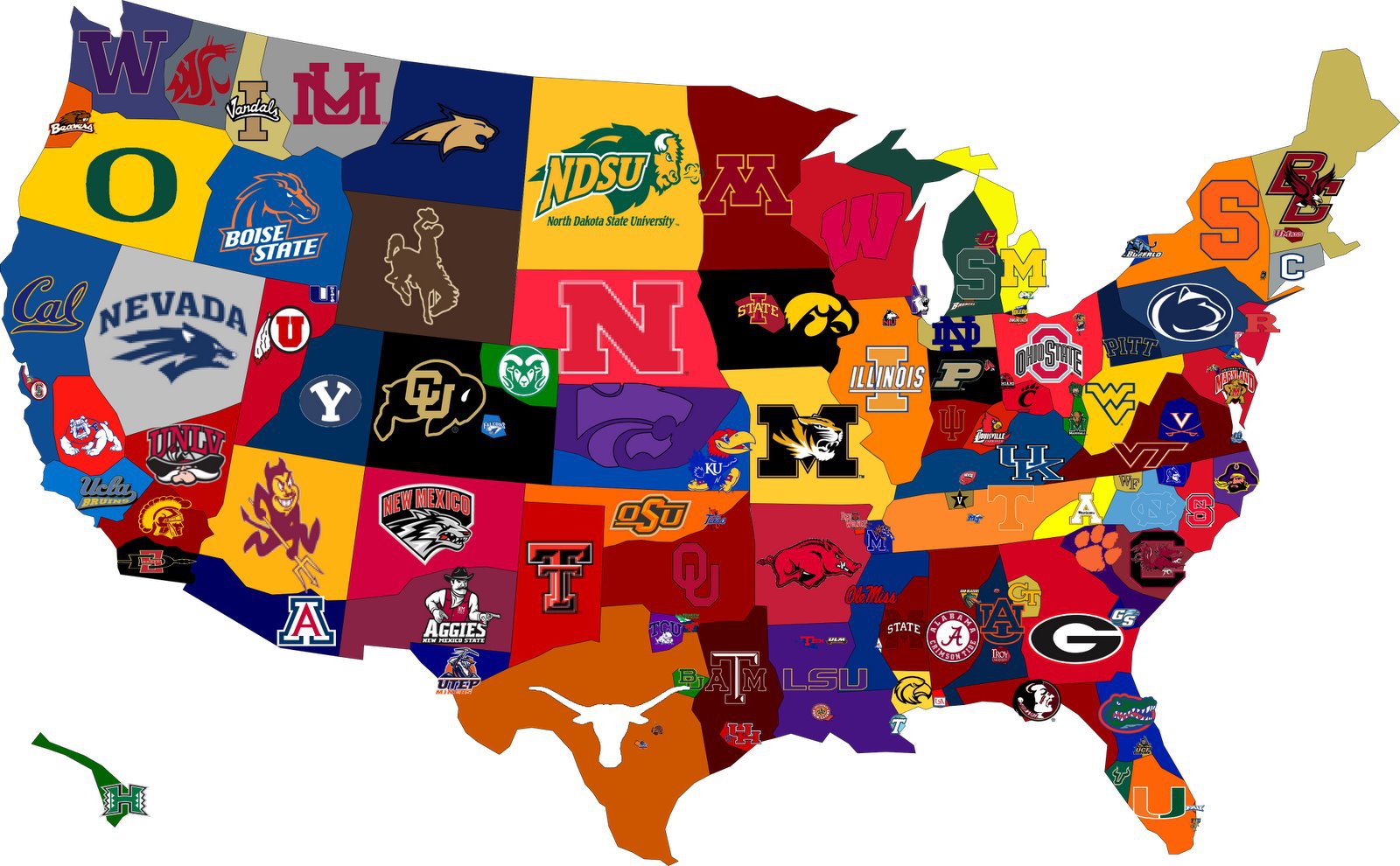 About Great College Fit
We offer our services completely online. Students work with their Great College Fit Counselor via internet-based platforms like FaceTime, Zoom and Google Hangouts. We are uniquely situated to utilize the internet to work with students near and far. Working remotely saves students time and makes sense during these uncertain times. Current high school students have used technology their entire lives and are extremely comfortable in front of a screen. If you are a parent who is uncomfortable with a virtual platform, ask your student what he/she thinks. We guarantee they'll be excited to receive our services from the comfort of your home.

Comprehensive College Counseling
Our signature, flat-fee program begins in the spring of 11th grade and guides students through all aspects of college admissions–all the way until high school graduation.

Our Transfer Student Program is targeted to meet the needs of transfer students. We support them through every step of the college search and application process.
What Our Clients Are Saying
Don't just take it from us, let our customers do the talking!
If quality, experience and a driven yet comfortable atmosphere is what you are looking for, then Great College Fit is sincerely the best possible place to be.
The great, hands-on care we received at Great College Fit resulted in a happy, successful, confident college student. Having found the correct university, our son is now thriving. Amy's advice and direction was invaluable. Highly recommended!
We used the services of Great College Fit for both of our children and we could not be happier. The attention given to each person's interests, abilities, strengths and personality to select the right fit college choices was priceless. The complete college application process was stress-free and we HIGHLY recommend Great College Fit if you are looking for a positive and worry-free experience.
My daughter's Great College Fit counselor opened her eyes to colleges that she would never have applied to for admission. Great College Fit helped her focus on what was important to her and allowed her to narrow her choices to the schools that were the best fit for her. She is finishing her first year of college and loves where she is. Thank you, Great College Fit!
Countdown to National Commitment Day, May 1, 2024
Percent of time public school counselors reported spending on college admissions counseling
Percent of time private college counselors spend on college admissions counseling
% of American high school students who utilize the services of a private college counselor.
source: NACAC, 2104 State of College Admission
To find out how our counselors can help your student and your family, contact us to schedule a FREE 30-minute consultation. Complete the form below and we will get back to you shortly.