At Great College Fit, we specialize in creating a personalized admission strategy for every student.
Today's college applicant must be strategic and thoughtful as they navigate through college admissions. We believe that students must be active participants in the college admissions process. There is no "one right college" but there is a RIGHT way to approach college admissions.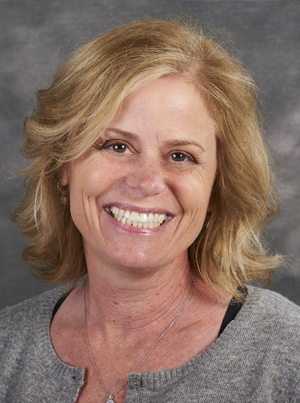 Amy Mendelson, M.Ed., President and founder
Born and raised in Orange County, CA, Mrs. Mendelson's entire professional career has been spent working with teenagers. After graduating from UC Berkeley with an English degree, she went on to earn her California teaching credential and taught in several high schools in and around Orange County. After earning her M.Ed, she served for seven years as a high school administrator. She transitioned to college counseling in 2006.
She holds a Certificate in College Counseling from UCSD and is a professional member of the Independent Educational Consultants Association (IECA) and the National Association for College Admission Counseling (NACAC). In 2017, she became a Certified Educational Planner, which is the highest level of professional certification available in the field of college counseling. She is a member of MENSA and has served as a Cal Alumni Scholarship interviewer.
In her free time, she loves to read, shop, travel and hang out with her husband and daughters.
During my 16 years as a high school educator, I realized that students weren't getting the guidance they needed to apply to college. They were left to their own devices at a very critical time in their lives. By founding Great College Fit, I was able to develop a personalized program to support students and families so that getting into college wasn't so daunting.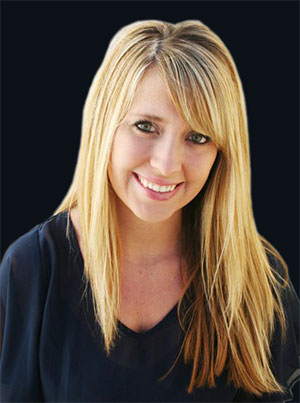 Jessica Holtrust, M.S., School Counseling and Leadership
Jessica has a passion for helping students and families navigate the daunting and complex college application process. After attending high school in Mission Viejo, California, she graduated with honors from California State University, Fullerton, with a Bachelor's Degree in Child and Adolescent Development. She went on to earn a Master's Degree in School Counseling and Leadership from California State University, Los Angeles, where she graduated at the top of her class. While working as a college counselor at an Orange County high school, Jessica developed and implemented an original College Admissions Workshop series. Jessica is passionate about giving back to the community through advising Orange County teenagers as they search for the right college fit.
**Jessica is currently on maternity leave and home raising her twin boys and baby Josie**
I remember struggling with the college admissions process, and wishing there was someone who could help me. Helping today's students get through the process with less stress and more confidence is very fulfilling to me personally.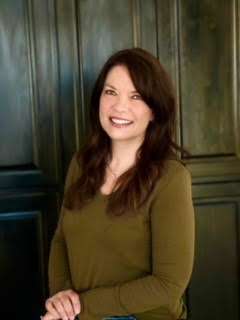 Jennifer Rice
After growing up in the Napa Valley, Jennifer earned her Bachelor's Degree in Psychology from San Diego State University and earned her certificate in College Counseling (with Honors) from UC San Diego. In college, Jennifer volunteered as a Court Appointed Special Advocate (CASA) for children in the juvenile dependency system and several times a year, was a guest speaker to a women's domestic violence support group.
Jennifer started off her career (and love of) in education in the Early Childhood Education (ECE) field. During her time in ECE she taught Kindergarten, ran a NAEYC Accredited school and worked as a multi-school District Manager. After many years as a District Manager, Jennifer off-ramped to raise her own children–filling her days as Soccer Mom, Cub & Girl Scout Leader, Girl Scout Service Unit Manager and volunteer puppy raiser for Guide Dogs of America.
Jennifer is passionate about working with students as they navigate the college search and admissions process. From her experience guiding her own two children through the process, she understands how stressful and confusing it can be. She works closely with her students to provide personalized service to ensure that each student feels supported as they discover their Great College Fit!
In her spare time, Jennifer and her family are avid skiers, she continues to volunteer with Guide Dogs, is a lover of historical fiction and can be found on her morning run with a dog by her side.
To find out how our counselors can help your student and your family, contact us to schedule a FREE 30-minute consultation. Complete the form below and we will get back to you shortly.