We're here to help.
The college admissions process is vastly different from what it was just 10 years ago, and most parents don't even know where to begin.
At Great College Fit, we provide the personal attention and insightful expertise your student needs to navigate the complexities of the college search and application process. Through highly individualized, one-on-one work sessions, we help students:
Develop a reasonable list of best-fit colleges and a strategic submission approach
Create a realistic, step-by-step college application timeline for which they are held accountable
Complete error-free essays, winning personal statements, and individualized applications
Successfully apply to college on time and with less stress-for themselves AND their parents!
NOW in BOULDER, COLORADO!
Great College Fit is very excited to announce the opening of our new location in Boulder, Colorado!
Call today to schedule your free consultation (720)388-8799 or click on the button below to learn more.
There is no one "right" college, but there is a right way to approach college admissions.
Navigating the college admissions process requires a personalized strategy to determine:
the RIGHT Academic Fit  |  the RIGHT Social Fit  |  the RIGHT Financial Fit
Don't go it alone! Let Great College Fit help.
Colleges across the country offer admission
to Great College Fit students.
We are here to help students find their perfect college fit. Click HERE to see a partial list of our acceptances.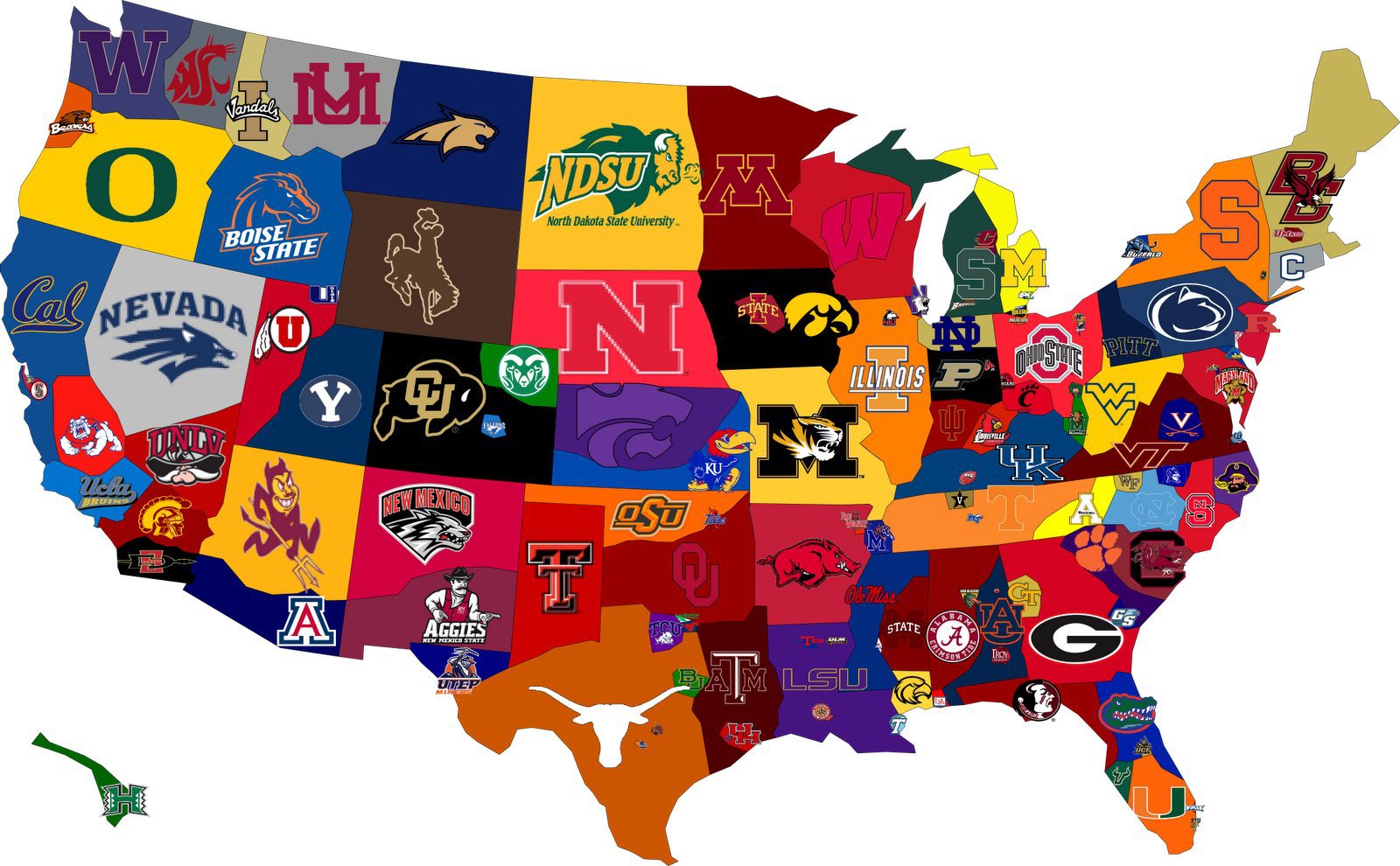 About Great College Fit
Our expert college admissions counselors have been providing personalized, expert college admissions guidance to students since 2009. During one-on-one, comprehensive college counseling sessions, we guide your student through the entire college selection and application process, and are there for them every step of the way.

College Admissions Preparation Program (CAPP)
Each program includes a 1 hour personal consultation with a college counselor, followed by several small group sessions.

Comprehensive College Counseling for "rising seniors"
Ideally, we start the formal comprehensive program in the SPRING of a student's JUNIOR year.

Our Transfer Student Program is targeted to meet the needs of transfer students. We support them through every step of the college search and application process.
What Our Clients Are Saying
Don't just take it from us, let our customers do the talking!
"My expectations were met and then some."
"Great College Fit was crucial in helping our daughter prepare the applications and essays to present a compelling picture of why a university should offer her admission. As a result, she was 'seven for seven' in getting admission offers to all of her colleges! It was like Christmas every day, going to the mailbox to receive her next congratulations letter. We are more than grateful that we chose Great College Fit for help during the college admissions process!"
M. Rickabus, Parent
"Thanks for making this process easy and fun."
"My personal counselor at Great College Fit encouraged me to explore all options and provided me with multiple resources to do so. She really stressed the fact that this process was for ME and that, if I didn't put in the effort, I wouldn't get the results I wanted. I was able to complete all of my applications with enough breathing room to continue the rigor of my senior year courses. I have to admit it was kind of fun watching all my friends, who were struggling during the holidays to fill out 20 applications for schools that didn't even fit their needs!"
SMCHS senior, 2015
"I HIGHLY recommend Great College Fit's services."
"My daughter and I have a great relationship, and she is a hard working student. HOWEVER, she is also a typical teenager who prefers not to accept advice from her parents on most occasions. The counselors at Great College Fit provided detailed analysis and solid support through regularly scheduled work sessions with my daughter. I was kept informed of the progress, but I didn't have to be the one constantly bringing up deadlines. I HIGHLY recommend their services to any parent and college applicant in need of help in navigating the college application process."
P. Gunay, Parent
NOW in BOULDER, COLORADO! Proudly serving students and families
in the greater Boulder, Colorado area. Click HERE to find out more.
We have worked with families from: Aliso Viejo, Anaheim, Brea, Buena Park, Costa Mesa, Coto de Caza, Cypress, Dana Point, Foothill Ranch, Fountain Valley, Fullerton, Garden Grove, Huntington Beach, Irvine, Laguna Beach, Laguna Hills, Laguna Niguel, Lake Forest, La Palma, Los Alamitos, Mission Viejo, Newport Beach, Newport Coast, Orange, Placentia, Rancho Santa Margarita, San Clemente, San Juan Capistrano, Santa Ana, Seal Beach, Trabuco Canyon, Tustin, Villa Park, Westminster, and Yorba Linda.
We provide college admissions counseling services to families in Longmont, Boulder, Louisville, Broomfield and Thornton, Colorado. 
Our students attend: Santa Margarita Catholic High School, Tesoro High School, Trabuco Hills High School, Mission Viejo High School, Dana Hills High School, Capistrano Valley High School, Los Alamitos High School, El Toro High School, Fullerton High School, Corona Del Mar High School, Orange County School of the Arts, San Juan Hills High School, and Beckman High School.
Not Local? That's ok. Our private college counseling program is tech-friendly.
Whether you reside in Orange County, CA, or Orange County, NY, we can help. Using the Internet, we can work remotely with students from anywhere across the U.S. and still provide the personalized college counseling guidance for which we are known.
Countdown to National Commitment Day, May 1, 2018
Percent of time public school counselors reported spending on college admissions counseling
Percent of time private college counselors spend on college admissions counseling
% of American high school students who utilize the services of a private college counselor.
source: NACAC, 2104 State of College Admission
To find out how our counselors can help your student and your family, contact us to schedule a FREE 30-minute consultation. Complete the form below and we will get back to you shortly.