College visits are important, but are they worth breaking the bank? Today we are going to focus on the top 3 things applicants can do to affordably visit the campuses they are considering.
1.Take a tour…without breaking the bank. Can't afford to fly around the country scouting college campuses? No problem. The Internet can get you a bird's eye view of the campuses you are considering. Check out: www.campustours.com or www.YouTube.com. Additionally, visit any local colleges that are within an easy drive from your home. Just getting on a variety of college campuses can help narrow down your likes and dislikes. You don't even need to take an official tour… just walk around the campus to see how it feels.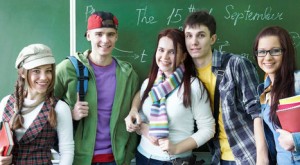 2. Talk to current students. The Internet is such a treasure trove of resources. Did you know that you can chat with current students at over 100 U.S. colleges—all from the comfort of your own home? Check out ThecollegeT to get connected with current students and start asking questions.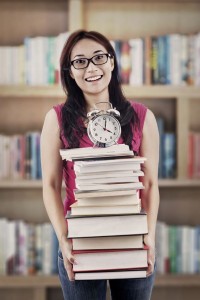 3. Visit the college's website to ask for more information. Colleges today want to know that applicants are interested. What better way than to request some information? And, while you are on their website, be sure to click on links to investigate special programs, professors and unique traditions.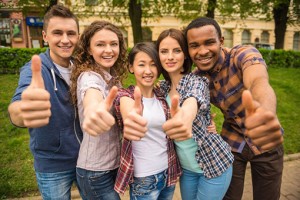 Virtually touring campuses is the next best thing to hopping on a plane. Wherever you live, you can use the Internet to find out which colleges you want to keep on your list in the early stages. Once you have narrowed it down, you can "officially" visit your top contenders in the spring, the old fashioned way. Find out more at www.GreatCollegeFit.com.