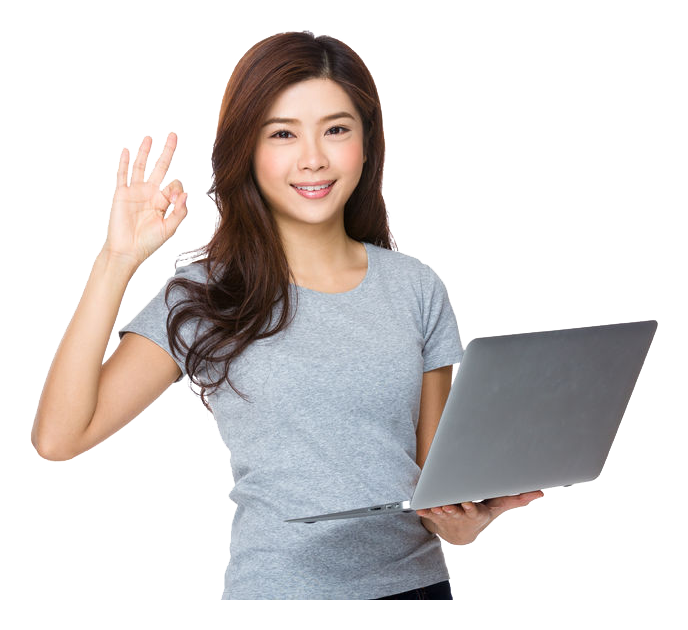 Interestingness– What does the applicant DO to demonstrate that he/she is interesting. Colleges are building classes! They want unique students who will add to the class.

Impact– what has the student done (in their community or home) that has had impact on someone else?

Initiative– what has the student done that required initiative? Colleges LOVE when students find their own way to make a difference in the world.

Intellectual Curiosity– Lots of students earn straight A's. Colleges are impressed by students who demonstrate AUTHENTIC intellectual curiosity.
Great College Fit provides personalized college application support and guidance. Schedule your complimentary consultation today. https://greatcollegefit.com/contact-us/