Comprehensive College Counseling services include:
Overview and support regarding the college admissions process, including what colleges are looking for, current admissions trends, and the importance of developing a well-researched, balanced, realistic college list.
Thorough review of the the student's academic and test records–including activities and interests–to develop a list of great fit colleges
Self assessment to help the student to understand and appreciate his/her individual strengths, interests, learning style attributes, academic and career goals and preferences for types of college environments
Guided college research to determine multiple best-fit colleges.
Preparing for effective college interviews-when applicable
SAT or ACT?  Choosing and scheduling standardized tests
Preparing resumé
Brainstorming, writing, and editing the personal statement and supplements as needed
Selecting high school classes
Choosing co-curricular activities
Developing leadership opportunities
Development of a strategic approach to applying, including use of binding and non binding admission plans (ED 1, ED 2, EA, Rolling and Regular) and  timing, to maximize options
Intense review of all applications prior to submission
Assistance in understanding how to secure great letters of recommendation.
Getting everything done early–well before deadlines.
Parent financial aid overview
Student Transitioning to College workshop to prepare students for a smooth college transition.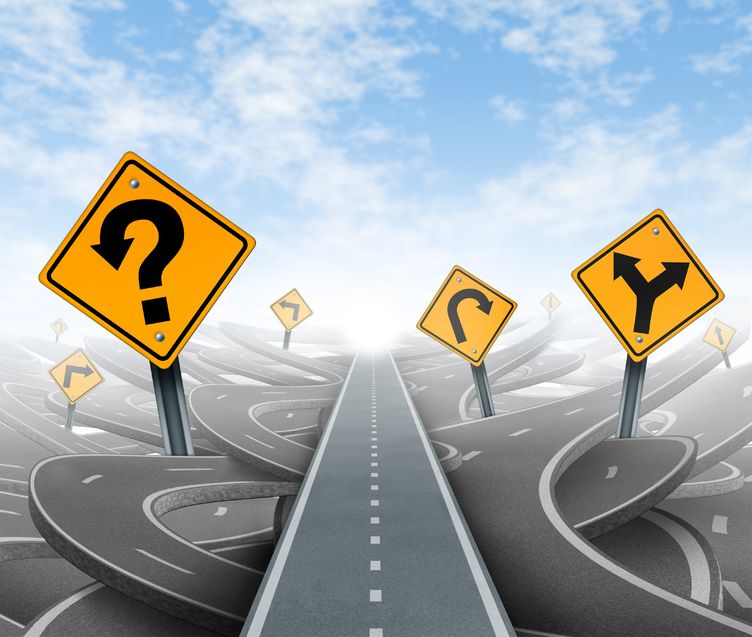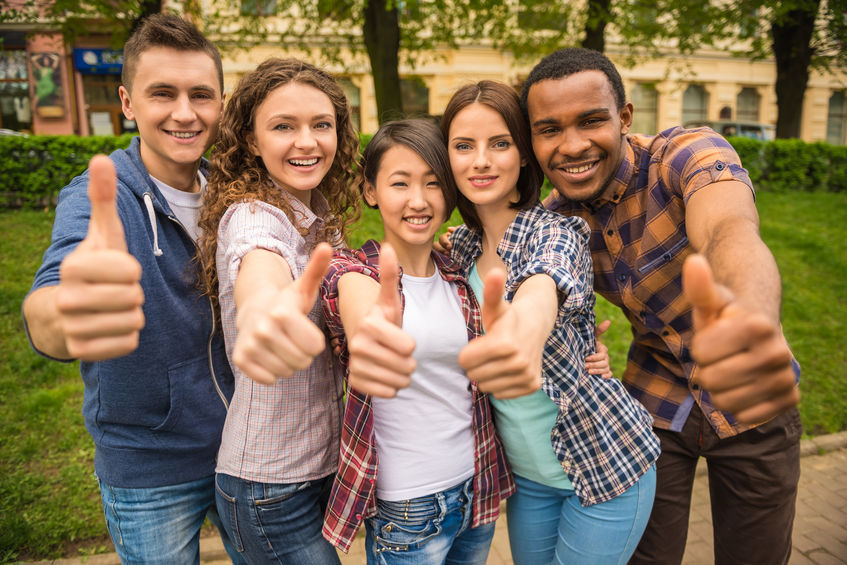 CAPP PROGRAM Services:
Development of a comprehensive student profile

Thorough review of the 

the student's academic and test records

Guidance on standardized test selection, calendaring and preparation

Development of a personalized four-year academic plan

Study skills assessment and instruction

Personal interest exploration

Community service, volunteer, summer program planning

Regular academic check-ins

Assistance in developing self-advocacy skills

Explanation of the college admissions process
Please note: While our counselors guide the student in preparing all parts of the college applications,
every application is exclusively the work of the student.
To find out how our counselors can help your student and your family, contact us to schedule a FREE 30-minute consultation. Complete the form below and we will get back to you shortly.