Great College Fit is proud to offer support in our Boulder, Colorado location! The Director of the Great College Fit Boulder office is Dr. Tom LeCarner, who brings over a decade of higher education experience to the Great College Fit team. Dr. LeCarner has taught at CU Boulder for over 12 years and holds both an M.A. and a Ph.D. in English literature and is a former practicing attorney. Click here for Dr. LeCarner's bio.
Please contact us to schedule a complimentary consultation. We will happily come to your home to share our proven methodologies for helping determine the best colleges to fit your student's interests, learning styles, and your budget. Call today to schedule your free consultation. (720)388-8799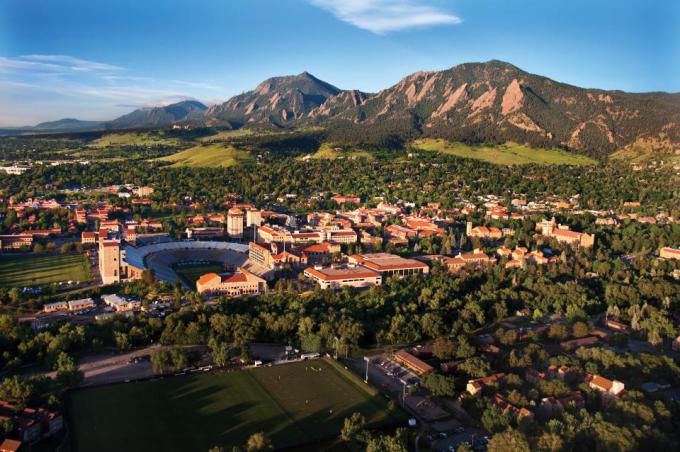 To find out how our counselors can help your student and your family, contact us to schedule a FREE 30-minute consultation. Complete the form below and we will get back to you shortly.